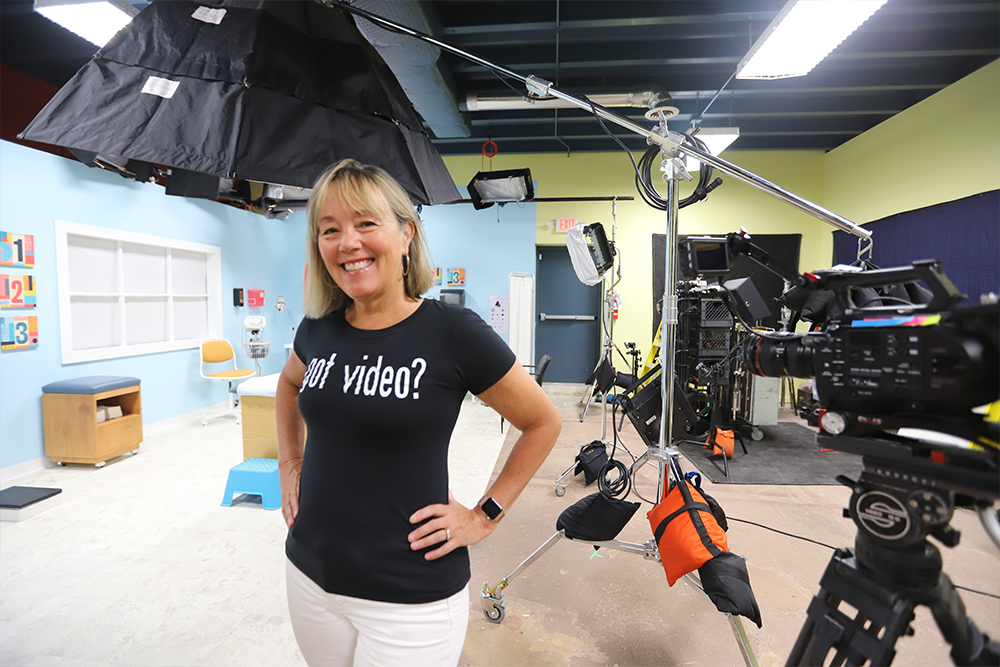 Video
Did you know that 78% of online users watch videos every week? Video marketing is an absolutely essential part of your marketing strategy.
Design
Our design shows up in logos, business cards, infographics, pitch decks, tradeshow displays, signage, digital marketing, and more. Let us help you bring your brand to life.
Web
Good web design is more than just a few pages. If you are ready to redo your website, let us help you do it right. We start with analysis, research and planning followed by architecture, wireframing and content creation. After that, we move on to design, SEO, copywriting, photography and video. Make your competition jealous.
Consulting
We empower you with the right media tool kit to remain competitive in your industry. Plain and simple. Whatever you need, start with TMG and let's figure it out together. mpower you with the right media tool kit to remain competitive in your indu