We are a team of creatives who collaborate with other creatives to produce exactly what you are looking for.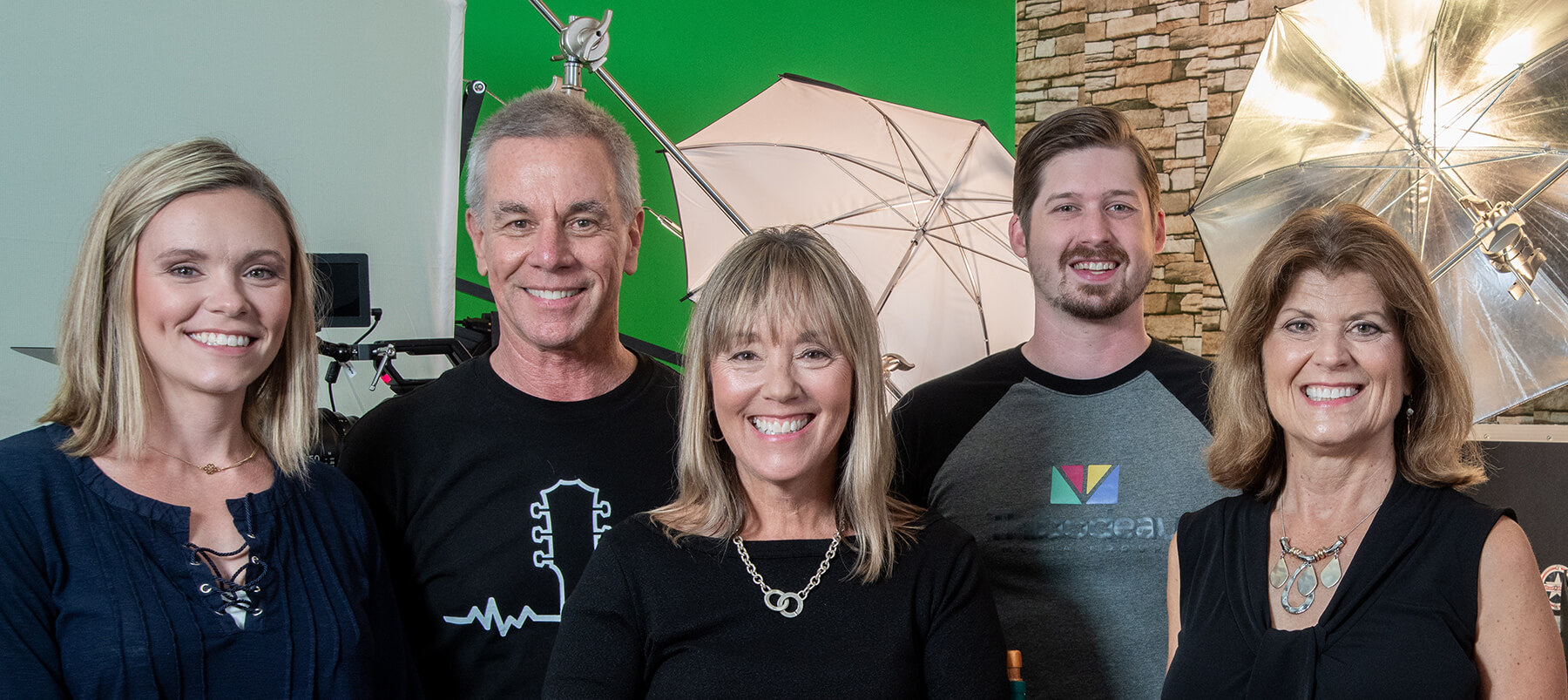 When we say Thibodeau Media Group, we want to emphasize the word "group". We have all sorts of talented people on our bench from video creatives, editors, animators, web developers, still photographers to make-up artists and writers. We like to consider ourselves truly a creative collaborative. In today's media, every project is custom to your needs and requires all types of skills for production of each asset. We do not limit our capabilities. If you need it, we'll find a way to get it done for you. Full transparency. We are a team. We are your team.
Meet Your New Best Friends, Our Gurus.
Word Press Customization
100%
Business Development
100%
We Thrive On Creativity, Intuition & Determination.
Our morning juice is creative juice. We truly thrive on brainstorming and problem solving. Each project comes to us with a goal and an agenda. The creativity starts on day one with how we are going to approach each project in a way that never loses sight of what our client wants and needs.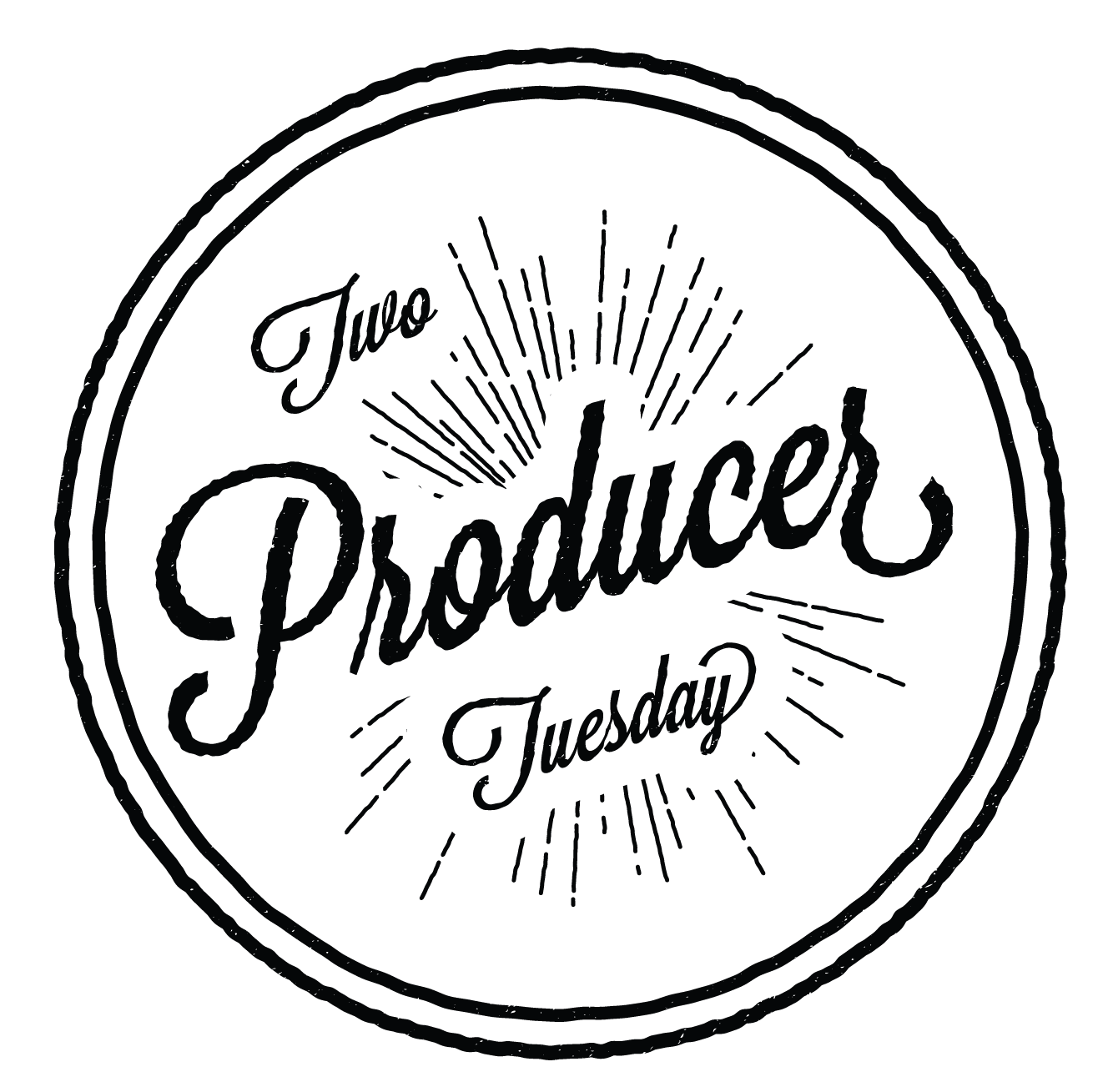 Our team also embraces what some might call our competition. Thibodeau Media Group has aligned with LHR Digital and  Riggo Productions to offer all of our clients an expanded service list in web and video. We also produce a weekly video blog "Two Producer  Tuesday" with Riggo co-founder Torrey Pocock. We found early in the game that it makes sense to work together and it's been a win win ever since.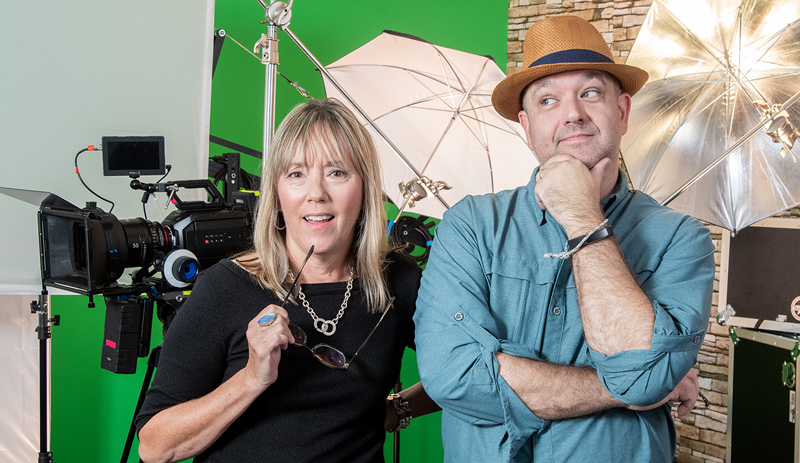 Some of Our Clients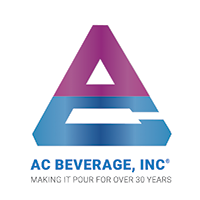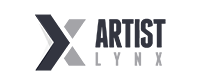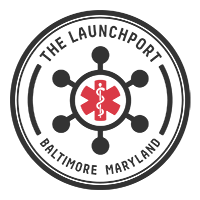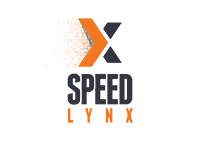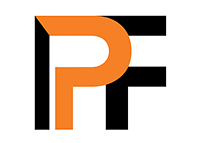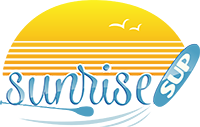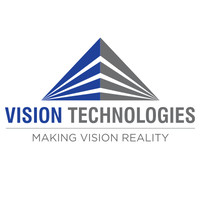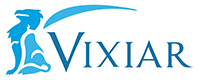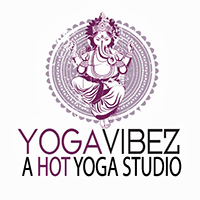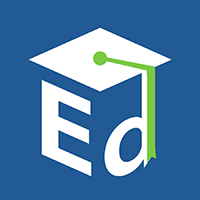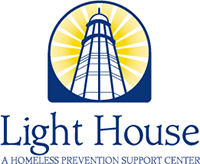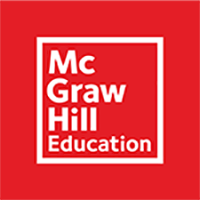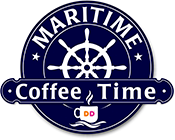 We're Here To Help Your Business
Through Creative Ideas, Innovation & Sheer Determination